[First] WINSUN 3D printing building helps Beijing-Hangzhou Grand Canal construction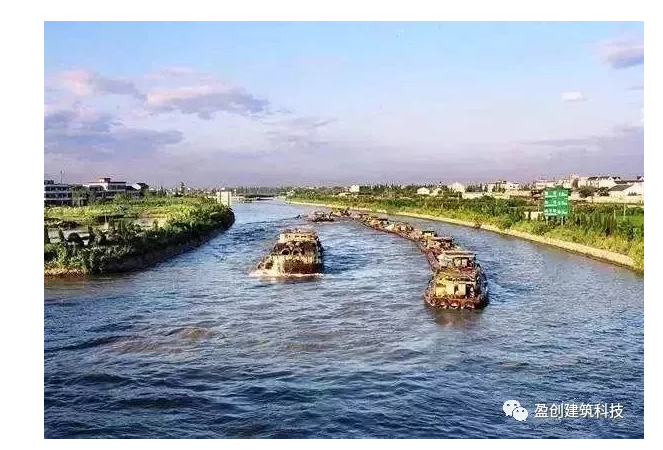 Yesterday, the world's first 3D printed riverbank slope was put into trial on the the left bank of Grand Canal Suzhou Section. The bank protection slope was built by Yingchuang Building Technology (Shanghai) Co., Ltd.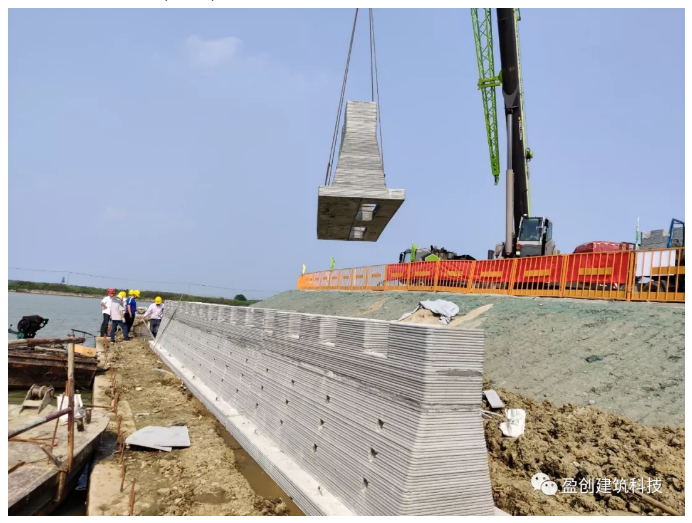 WINSUN 3D printed ecological river bank line hoisting
The Beijing-Hangzhou Grand Canal, the oldest canal in the world, features the largest engineering scale and the longest history. This 2700-kilometer canal crawling through Beijing, Tianjin, Hebei, Shandong, Henan, Anhui, Jiangsu and terminates at Zhejiang. The municipality directly under the Central Government runs through the five major rivers of the North China Plain, the Haihe River, the Yellow River, the Huaihe River, the Yangtze River and the Qiantang River. It is the main artery of the ancient north-south traffic in China. The Grand Canal is more than 2,500 years old. On June 22, 2014, the Grand Canal was approved for World Heritage at the 38th World Heritage Conference becoming the 46th World Heritage Project in China. Canal protection is particularly important.

WINSUN 3D printed ecological river bank line hoisting progress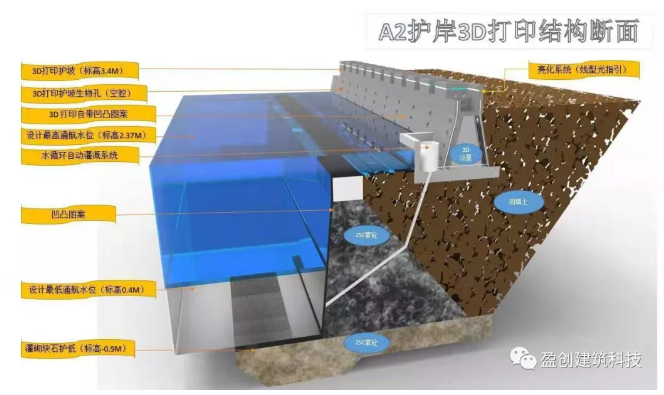 WINSUN 3D printed ecological river bank structure section

The design and development of the 3D printed canal river bank slope protection lasted for one year. in-depth study of the hydrological environment of the Suzhou section of the Grand Canal carried on with repeated discussions with the authorities and experts of the Suzhou Waterway Office and the Design Institute. The bank protection slope is trapezoidal. The structure is stable. The wall has ecological hollows to meet the aquatic habitat. And the top regular space is used for green planting which solves problems such as harmonious symbiosis of water organisms, microorganisms, soil organisms and microbes.
WINSUN 3D printed ecological river bank line hoisting progress

Yingchuang 3D printed construction technology can also be customized into different ecological products according to particular environmental condition. Earlier, Yingchuang has independently developed a series of people-benefit products such as riverbank lines and slope protection which caters to different river banks and slopes, and protect the river bank and slope ecology.
WINSUN 3D printed vegetation retaining wall
WINSUN 3D printed ecological coastline
WINSUN 3D printed ecological coastline
WINSUN 3D printed ecological coastline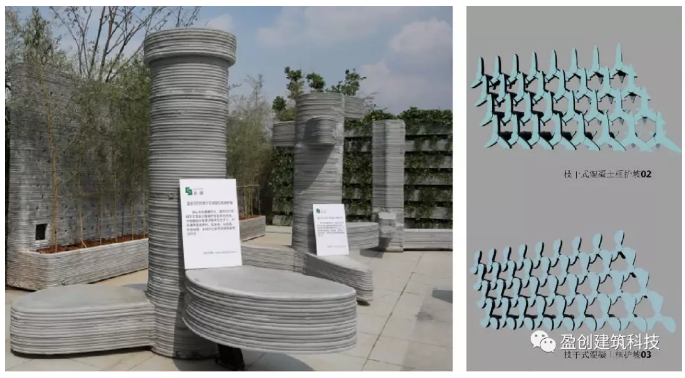 WINSUN 3D printed branch dry concrete slope protection
WINSUN 3D printed lock box type slope protection
WINSUN 3D printed public toilet for Hainan Museum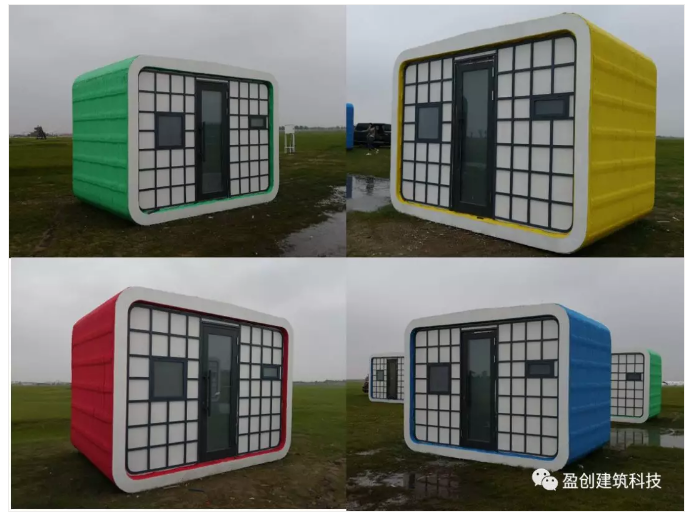 WINSUN 3D printed shared house in the Nahe Prairie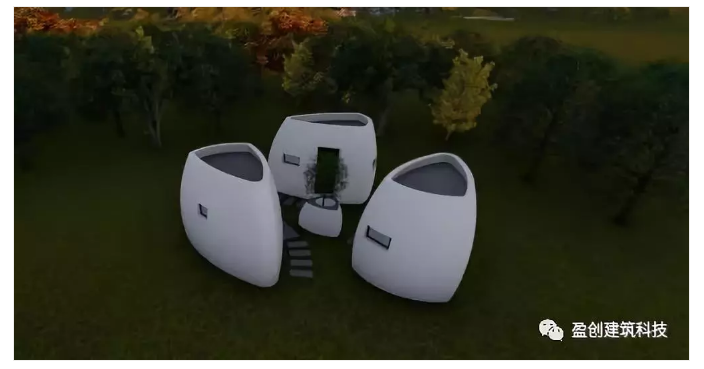 WINSUN 3D printed custom-made houses every day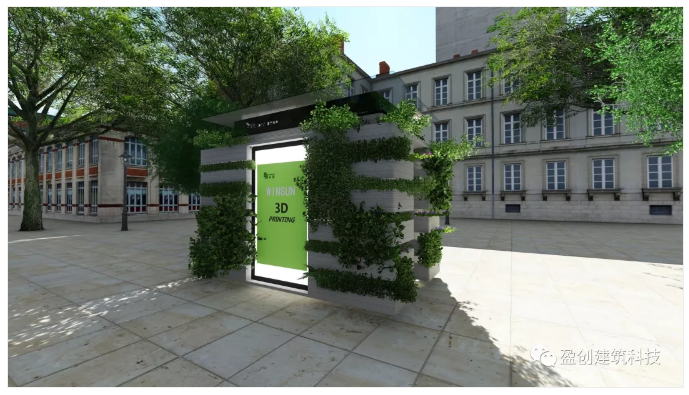 WINSUN 3D printed smart green toilet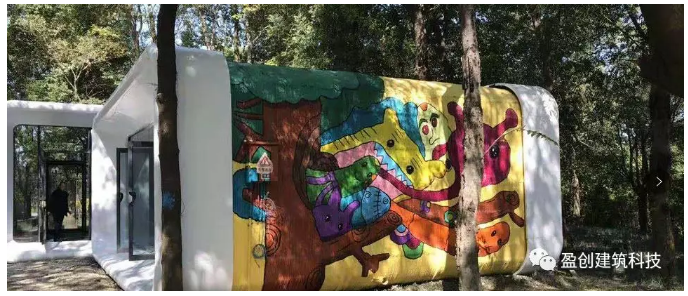 WINSUN 3D printed landscape house in Chengdu Expo Park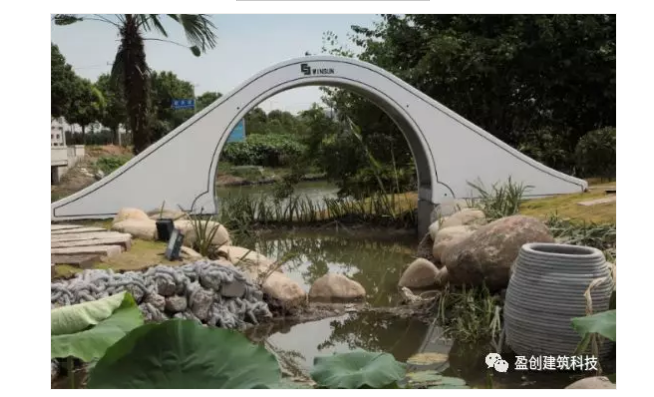 WINSUN 3D printed stone arch bridge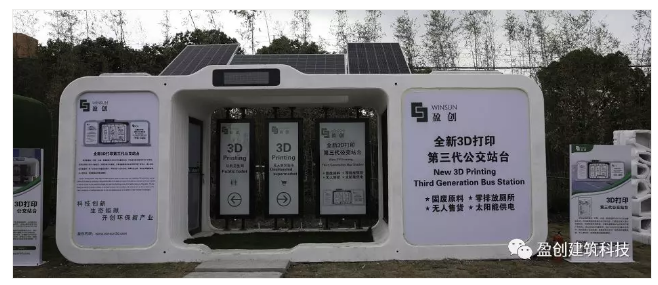 WINSUN 3D Printed Municipal Project--Bus Platform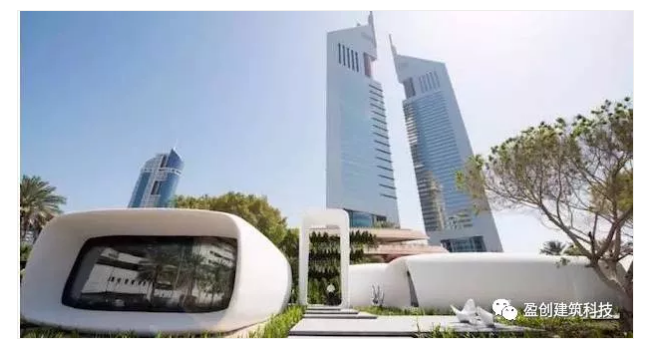 WINSUN 3D Printed Dubai Government Office Building
WINSUN 3D printed 6-story project - 5 floors above ground plus one basement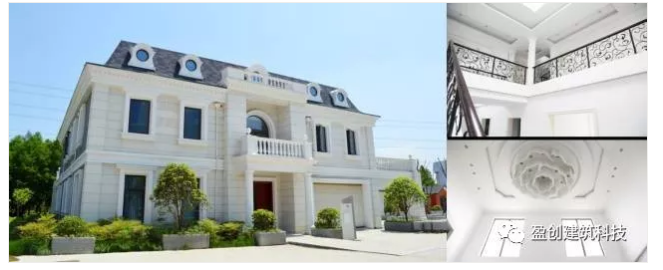 WINSUN 3D printed 1100m2 luxury villa project - interior and exterior

WINSUN 3D printed Chinese classical courtyard project
WINSUN 3D printed shaped building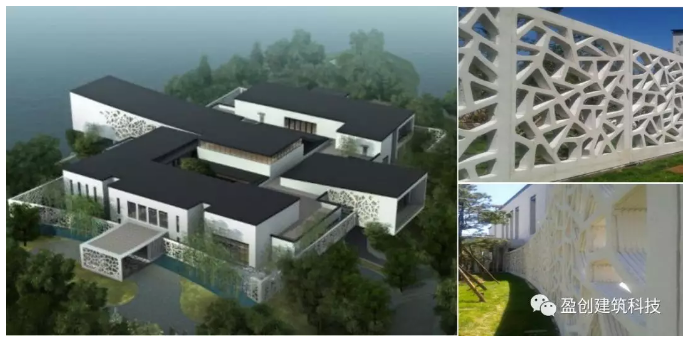 WINSUN 3D Printed APEC Summit - Tunxi Pavilion Wall