winsun Australia DreamWorks helps Australia's ecological construction
After careful preparation and layout, winsun3D Printed Australia joint venture factory officially settled in Melbourne, Australia, and successfully printed a series of houses and building components.
winsun began to arrange in Australia in 2016.We have visited Australia several times and was interviewed by Australian Prime Minister Tony Abbott. Australian Prime Minister Tony Abbott has expressed his expectation of the arrival of winsun3D printed buildings to help build Australia.
Australian Prime Minister Tony Abbott met with Chairman of the Board of Directors Ma Yihe
In Australia, processes and types of work needed in building a house are intricated.For the formal process, civil engineering, retaining walls, foundations and slabs, brickwork, roofs, roof drainage systems, power systems, sewers... ... and other processes, the house construction process needs to coordinate the work progress of each type of work.Once one process is delayed, other follow-up progresses need to wait or re-plan, and the construction of the house depends on the proficiency of each type of work.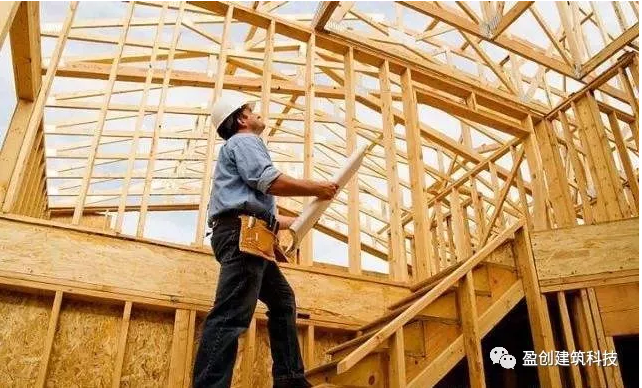 Australian self-built housing construction

winsun3D printing construction technology simplifies the construction of the house.The whole building construction process is completed by the intelligent 3D printer. It only needs to be hoisted on site, and the pipeline is reserved during the printing process. Working hours are guaranteed.