Eight hundred miles of assistance, Winsun 3D printed isolation house reached Xianning the next day
-800 km gallop, arrived in Xianning the next day-
After overnight transportation, on the morning of February 12, 2020, Yingchuang's 3D printed isolated house passed 800 kilometers and reached Xianning City, Hubei Province. Began hoisting and unloading trucks on site, waiting for arrangements from relevant leaders and management agencies, I believe that they will be put into use soon.
The safe delivery of Yingchuang's 3D printed isolation house is particularly grateful to the enthusiastic support and help of civil society organizations:Special thanks to Jiang Yan, a volunteer from Hubei, for letting us contact the reliable and warm Central Plains Lions at the helm of the Linyi Anti-epidemic Aid Team in the critical period of the outbreak! On February 11, Yingchuang employees, workers, and logistics volunteers loaded the truck in the rain, and we achieved a miracle of lifting the workload in half a day in two days.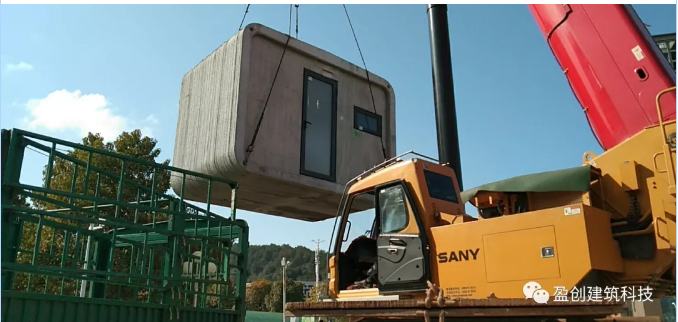 The speed and enthusiasm of each organizer and participant for this charity action touched Yingchuang's leaders and employees. In this special period, personal and commercial interests seem insignificant, and love drives us to do our best and do our best.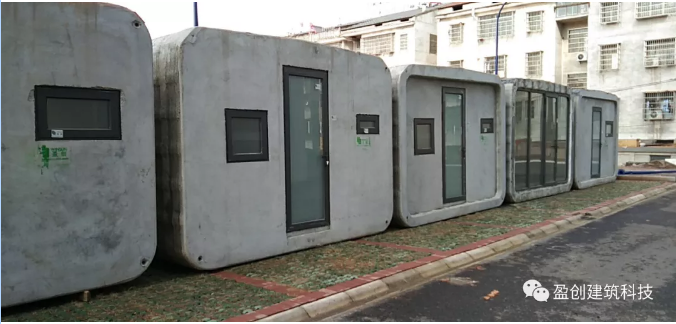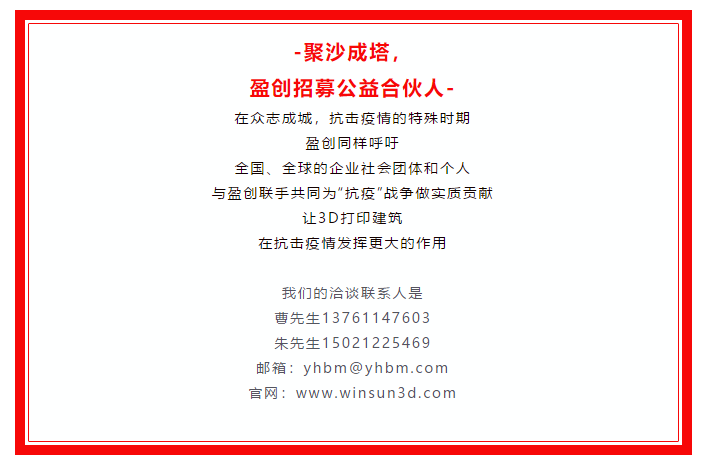 Copywriter: Wang YuhangVideo, picture: Ma Yufeng