Technology to build a dream road, Yingchuangxiang Yunhuachi floats across the ocean to go to Japan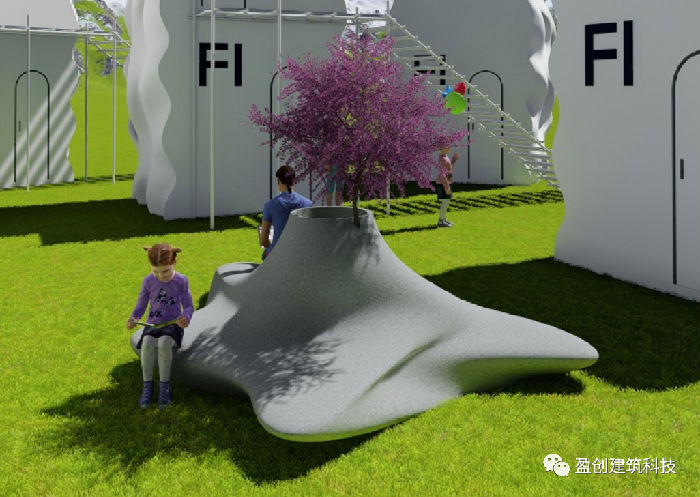 On April 30, Yingchuang 's newly developed 6 auspicious cloud flower ponds 3D printed, floated across the ocean and sent to Yokohama, Japan. After the hoisting is completed, it will give Yokohama citizens a different experience of urban landscape!
Yingchuang 3D printed Xiangyun tree pond has a shape like its shape. Its printed shape resembles auspicious clouds. The surface layer is like ripples and ripples. The hollow inside can be planted with landscape plants. The extended area is available for citizens and tourists to rest.
Yingchuang 3D printing construction technology, without limitation to modeling, has given a new situation and function to the recycling of construction solid waste, steel plant solid waste, coal chemical solid waste, and power plant solid waste, allowing mudless solid waste to be given. Our Xiangyun reverie and 3D printed buildings are all possible.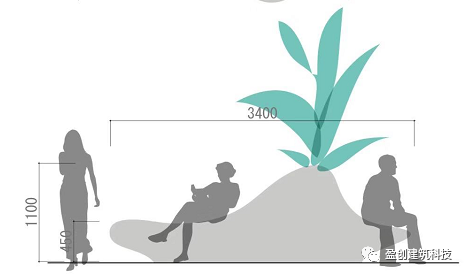 Cloud general art building production, using the traditional construction method is probably the need for modeling, grouting, solidification, demoulding, grinding and other procedures, because the cost control form is relatively single. However, Yingchuang 3D printing buildings only need design input, calculating the printing route, and can be printed layer by layer. The printing process is self-forming water texture. 3D printing buildings can save costs by saving procedures.