At 11:00 today, I watched Mr. Ma Yihe, the chairman of Yingchuang live broadcast his first show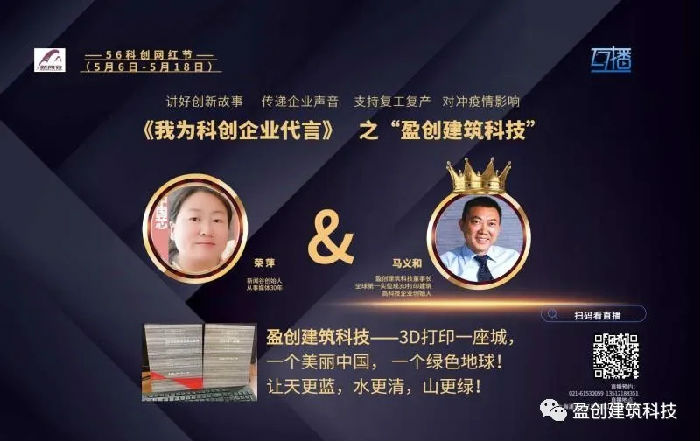 Identify QR code, watch live broadcast, full of dry goods
At 11: 00-13: 00 noon on May 8, the column of "I am the spokesperson for science and technology enterprises" will link the chairman of Yingchuang Construction Technology and broadcast the innovative story of "3D Printing a City"!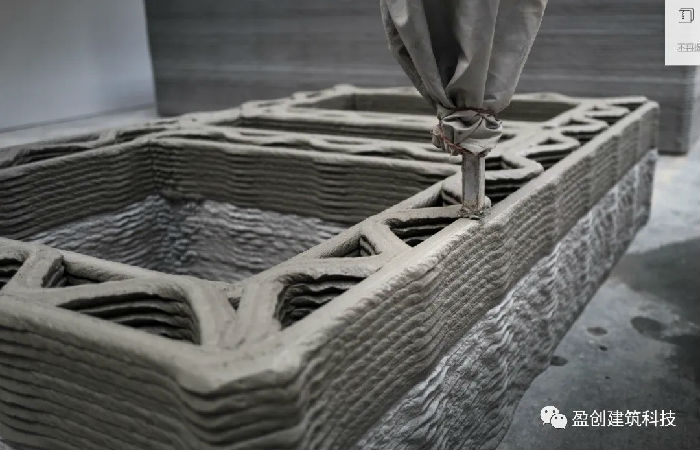 Mr. Ma Yihe, chairman of Yingchuang Construction Technology (Shanghai) Co., Ltd., founder and entrepreneur of a global high-tech 3D printing construction company. He has long been engaged in the research, invention and production management of 3D printed buildings and new building materials. He has won the "Science and Technology Leading Talent" in Suzhou Industrial Park, the "First Prize of the Construction Group of the Fifth National BIM Competition", "China Construction Application Innovation Award" Yingchuang was rated as "Shanghai High-tech Achievement Transformation Project". And published "3D printing a city", "3D printing architecture technology and case" "GRG to change the fate of Chinese theater" "Ying Chuang GRG classic".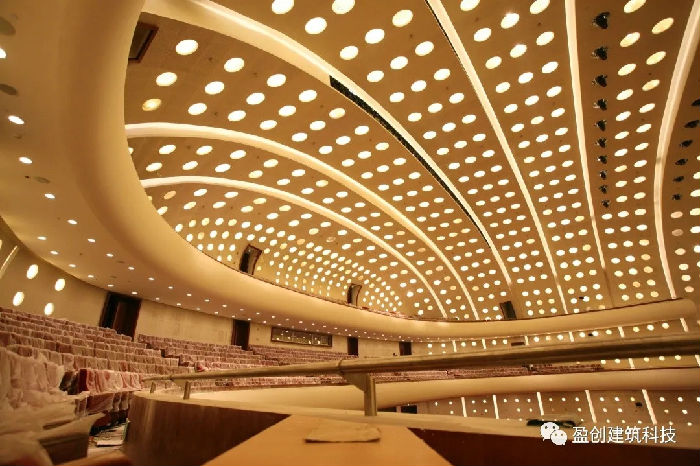 Mr. Ma Yihe has been engaged in the research of new building materials for a long time. Under his leadership, Yingchuang Construction Technology has more than 300 national patents for construction. Gypsum-based GRG materials, FRP materials, cement-based SRC materials, Yinghengshi, and 3D printed buildings that subvert the construction industry are all from others. 95% of theaters in the country use his products. The 3D printing building he developed is the world's leading, and has successfully printed the world's first 3D printed 6-story building, 1100 square meters of interior and exterior hardcover villas, and classic Chinese courtyards. At present, the 3D printing construction technology developed by Mr. Ma Yihe has not only gone abroad, printed the world's first batch of office buildings for the Dubai government, but has also entered ordinary people's homes, and has invested in the production of underground infrastructure and landscape sketches.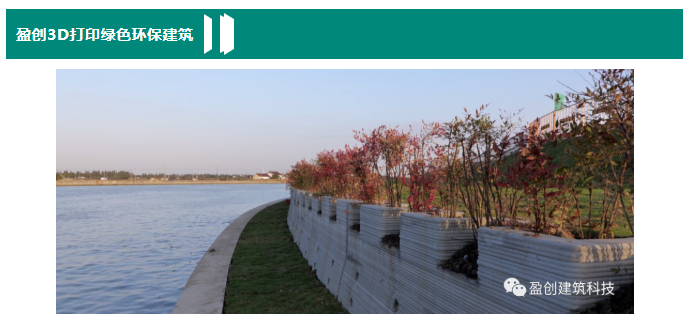 The second grade bank protection of Jiangsu section of Sushen Outer Port Line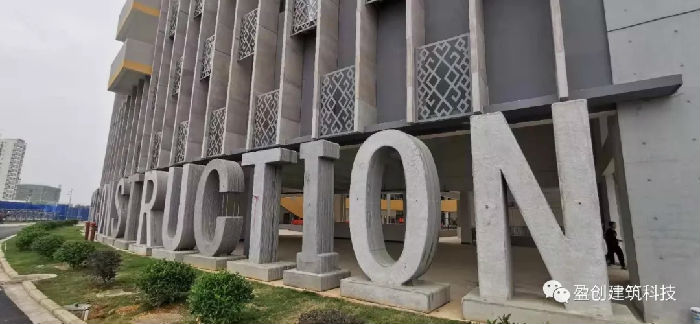 Yingchuang 3D printed logo landed in Guangxi Construction Engineering Technical School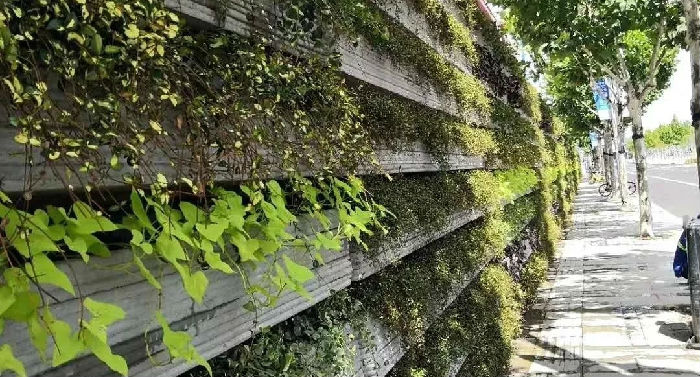 Yingchuang 3D printed green wall--green wall on Longlan Road, Shanghai Waterfront
Yingchuang 3D printed public toilet for Hainan Museum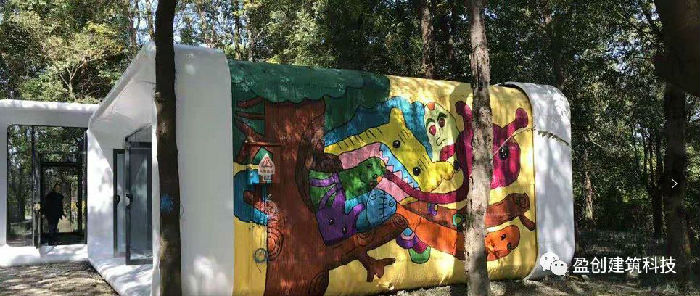 Yingchuang is a 3D printed landscape house in Chengdu Expo Park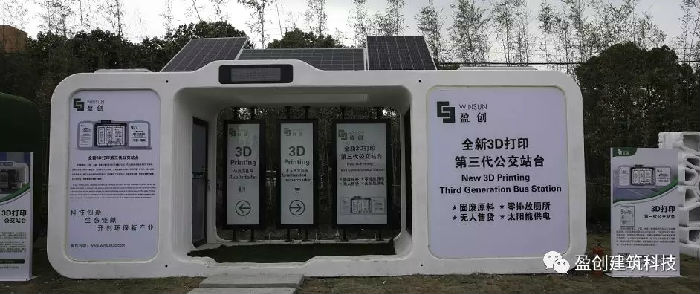 Yingchuang 3D Printing Municipal Project-Bus Stop--bus platform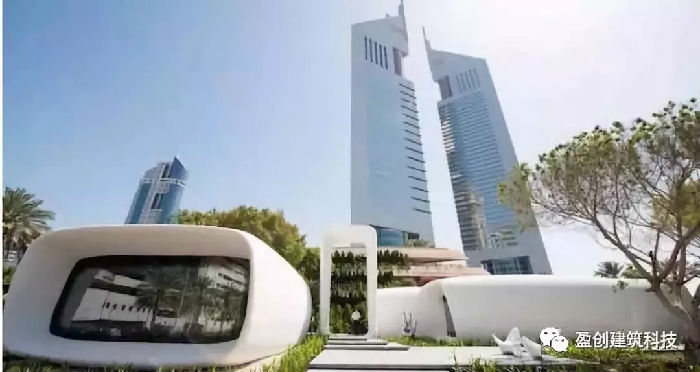 Yingchuang 3D Printing Dubai Government Office Building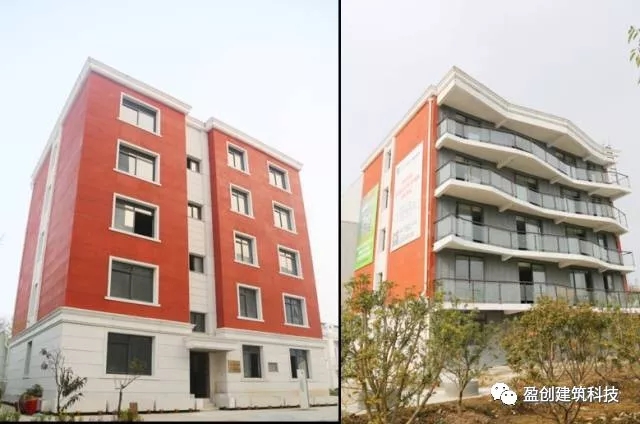 Yingchuang 3D printing 6-storey project-5 floors above ground, 1 basement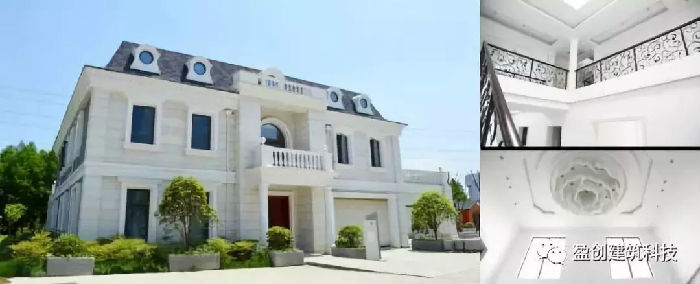 Yingchuang 3D printing 1100㎡ luxury villa project--integrated printing of interior and exterior

Yingchuang 3D Printing Chinese Classical Garden Project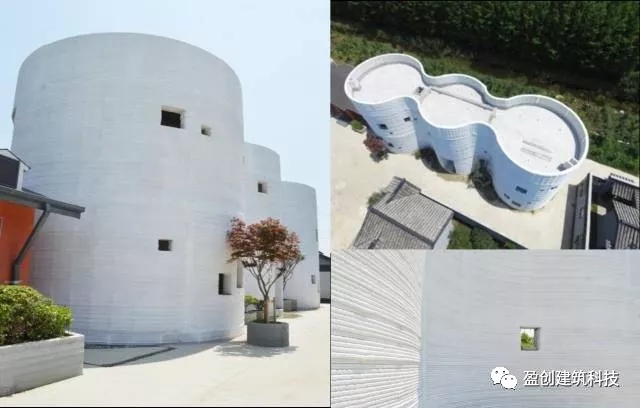 Yingchuang 3D printing special-shaped building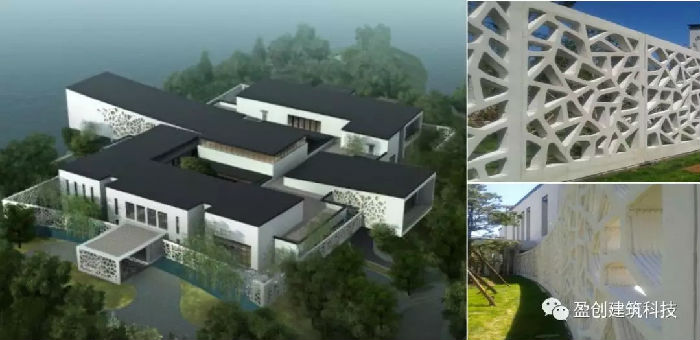 Yingchuang 3D Printing APEC Summit-Lianxi Bianguan Wall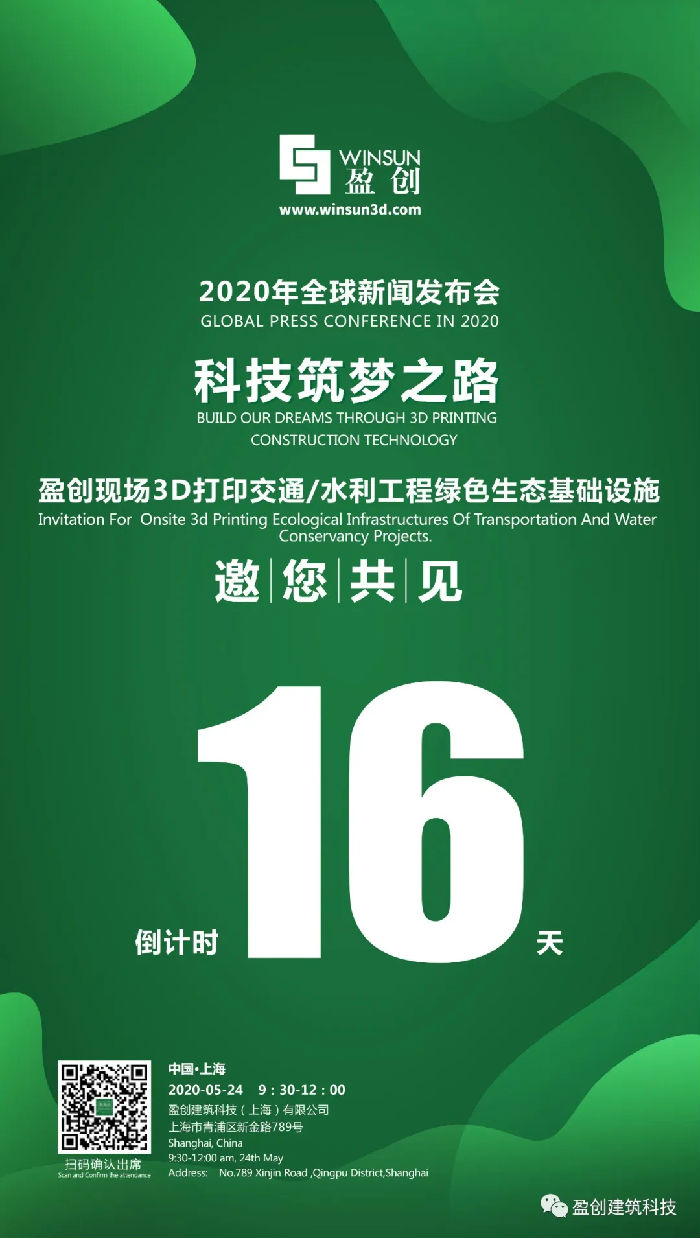 Yingchuang Construction Technology (Shanghai) Co., Ltd.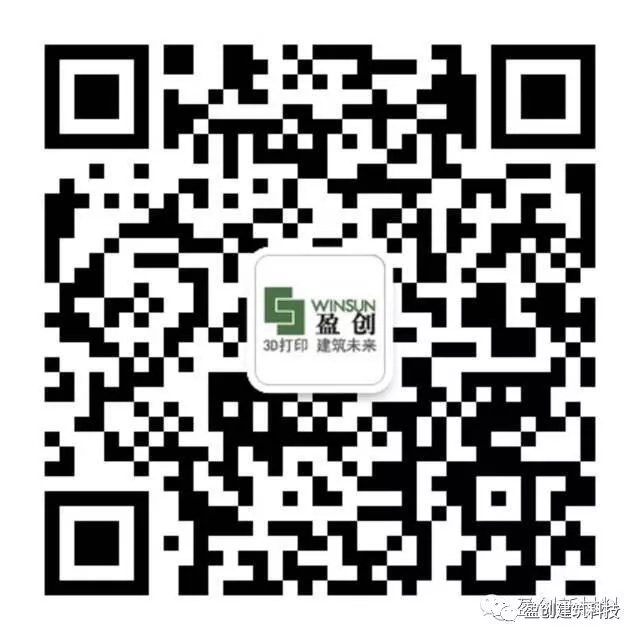 Company's official website:www.winsun3d.com
Company email:yhbm@yhbm.com
contact number:021-59221117
0512-62995535 turn 0
Shanghai Plant Address:
No.789 Xinjin Road, Qingpu District, Shanghai
Suzhou Plant Address:
No.1 Jingu Road, Industrial Park, Suzhou City, Jiangsu Province