"3D printing garbage room" appeared in "Happy Pavilion"
Su Bao Rong Media Reporter Dong Jie Correspondent Shen Lingping Text/Photo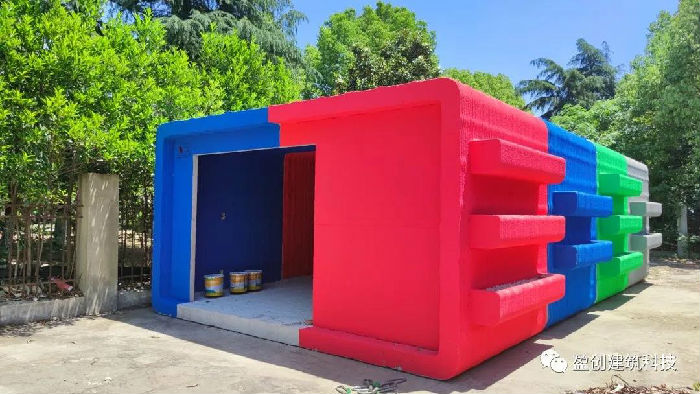 At present, waste sorting is in full swing in the whole city. Recently, a colorful garbage room appeared in Qingjianhu Garden Community, Weiting Street, Suzhou Industrial Park, adding a lot of interest to the garbage sorting work here. With windows and air conditioning, this 50-square-meter garbage room is a 3D printed building. The whole wall and top surface are composed of red, blue, green and gray. The garbage bins are placed neatly in it, and the garbage classification knowledge exhibition board is arranged on the wall. It is reported that this is the first 3D printing garbage room in the city.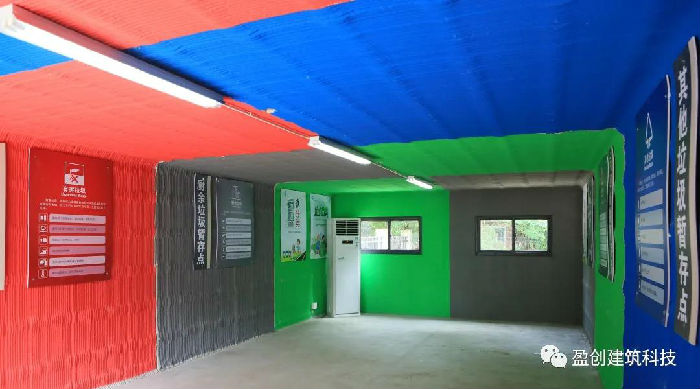 There are 2646 households in Qingjianhu community, of which nearly 60% are renters. There are many elderly people and floating population, so it is difficult to manage garbage classification, and there are many difficulties and problems encountered in the process of promoting garbage classification. Recently, community workers, party and mass commissioners and volunteers have continuously used various publicity methods to further promote the publicity of garbage classification. At present, the awareness rate of residents on garbage classification reaches 99.99%. In order to further promote the popularization rate of community garbage classification and entertain students, Weiting Street and Park 3D Printing Enterprise Ying Innovation Materials (Suzhou) Co., Ltd. jointly launched the first 3D printing garbage room in the city.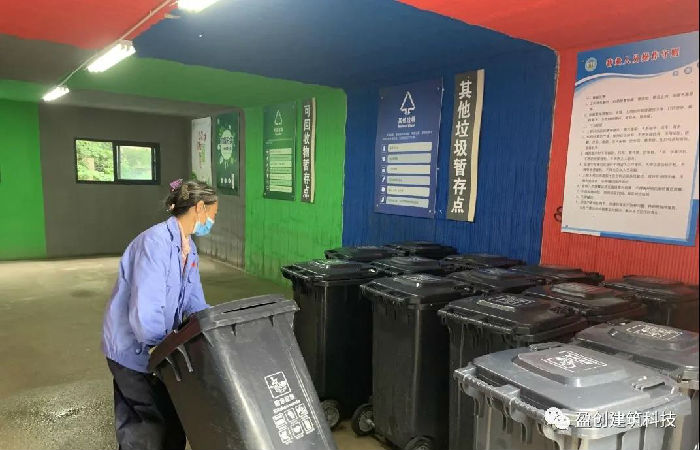 Colorful appearance, clean and tidy display … The 3D printing garbage room located in Qingjianhu Garden Community has changed people's inherent impression of stinking garbage room and is very fashionable. It is reported that the raw material of this garbage room is construction solid waste, which is creatively processed into 3D printing architectural "ink" by Yingchuang Technology and then printed out. In addition to various garbage sorting facilities in the garbage room, a whole row of publicity columns for garbage sorting knowledge is arranged on the peripheral wall of the garbage room. In addition, publicity scenes of garbage classification can be seen everywhere in Qingjianhu Garden Community, so as to change residents' concepts and make garbage classification a habit. In the future, the delivery point of Qingjianhu Garden Community will be equipped with faucets to facilitate residents and supervisors to wash their hands in time after throwing garbage. Nowadays, the "red, blue, green and gray" sign of garbage classification has become a beautiful landscape in each pilot community of Weiting Street. Weiting Street continues to promote the work of "three decisions and one supervision" of waste sorting, which makes the new life fashion of waste sorting deeply rooted in people's hearts. Everyone can develop good habits of waste sorting, create a clean and beautiful living environment, and contribute to green and sustainable development. Ying Innovation Materials (Suzhou) Co., Ltd. is a wholly-owned subsidiary of Ying Chuang Construction Technology (Shanghai) Co., Ltd., the first high-tech enterprise in the world to truly realize 3D printing architecture, with 335 national patents. During the epidemic this year, Yingchuang donated isolated houses to key areas of Hubei and Pakistan to fight against the COVID-19 epidemic.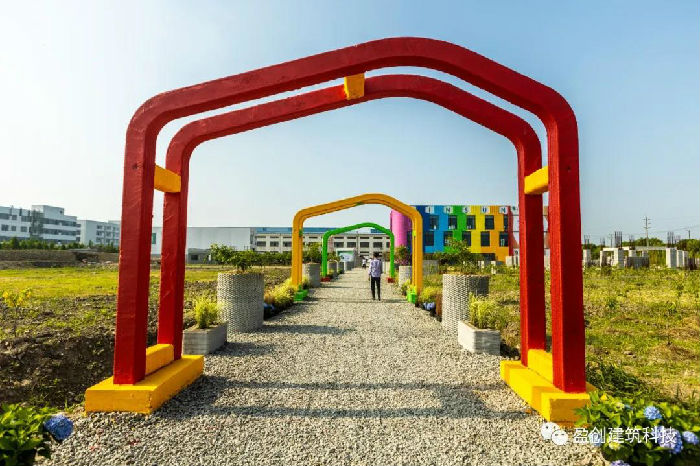 Yingchuang 3D print rainbow door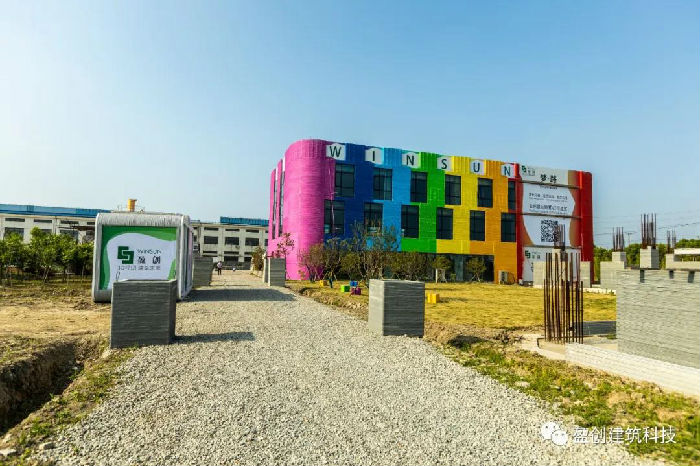 Yingchuang 3D print architectural complex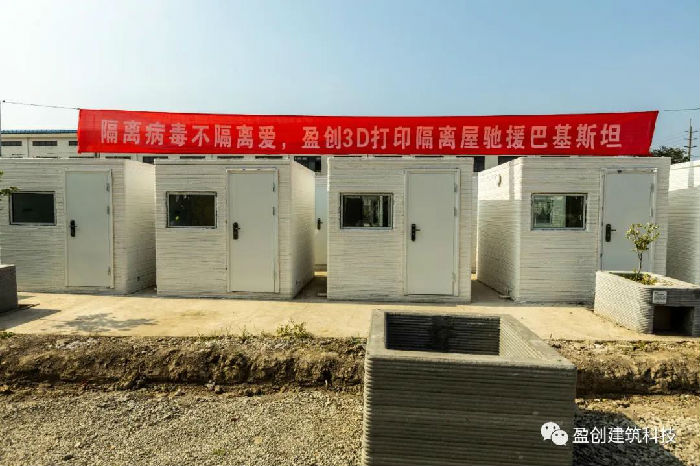 Yingchuang 3D print isolation Wu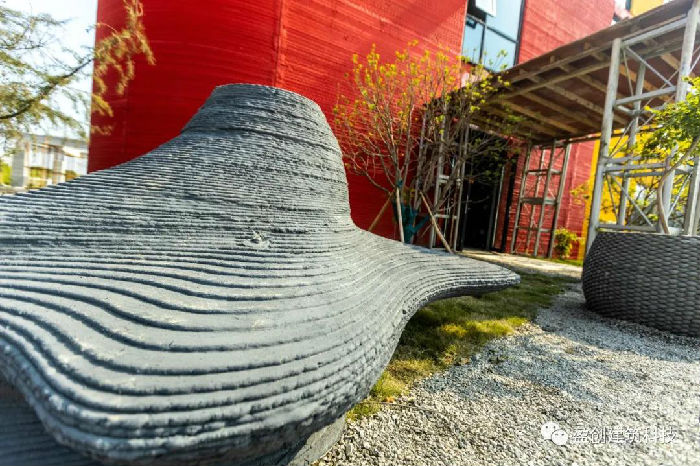 盈创3D打印异形花池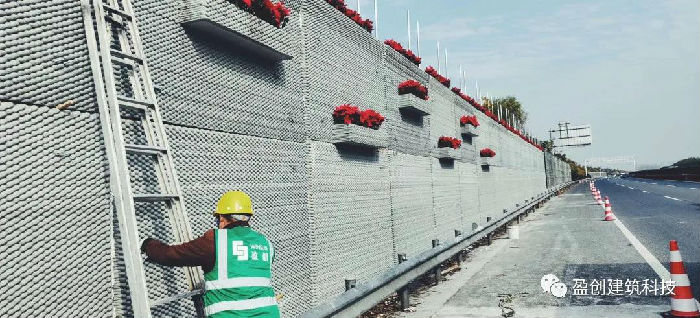 Yingchuang 3D Printing Suzhou Ring Expressway Sound Barrier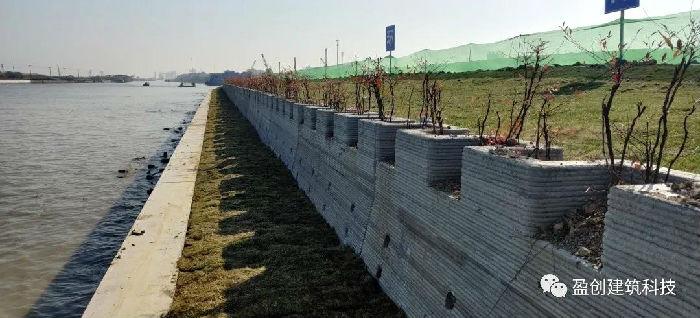 Yingchuang 3D prints the secondary revetment of the Jiangsu section of the Sushen Outer Port Line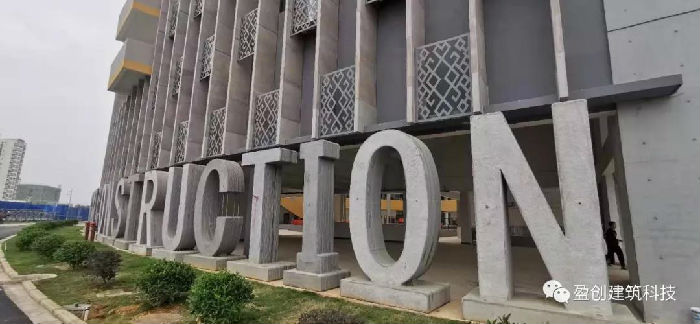 Yingchuang 3D printed logo landed in Guangxi Construction Engineering Installation Technical School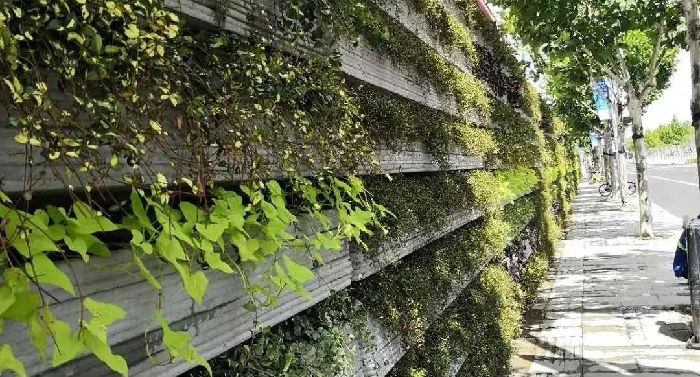 Yingchuang 3D Printing Greening Wall-Greening Wall of Jianglonglan Road, Shanghai Seaside
Yingchuang is a 3D printed public toilet in Hainan Museum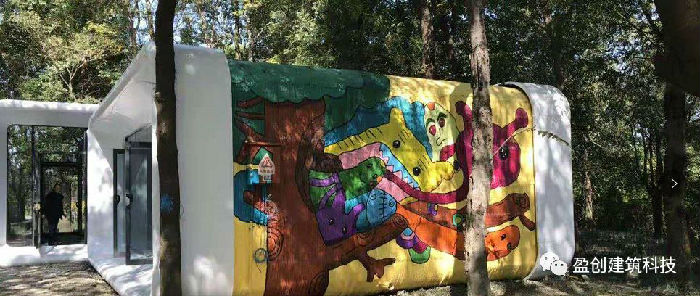 Yingchuang 3D printed landscape houses for Chengdu Expo Park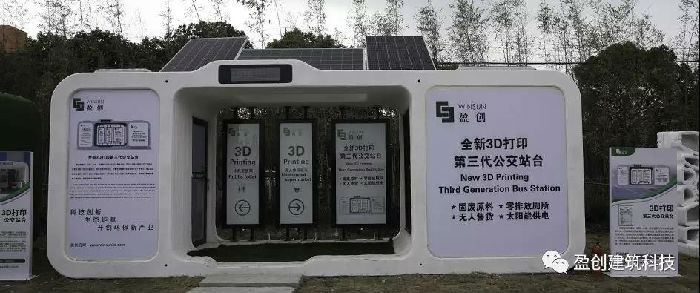 Yingchuang 3D Printing Municipal Project-Bus Station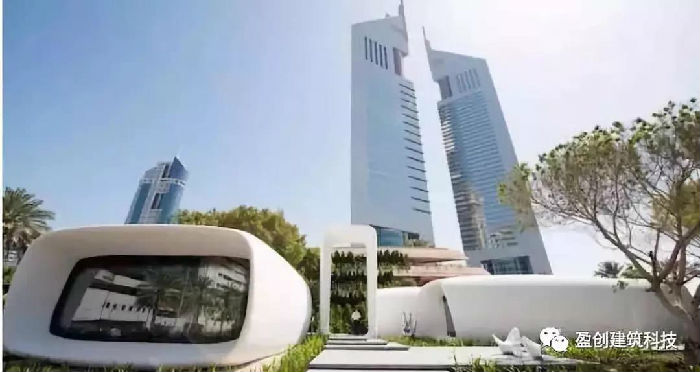 Yingchuang 3D printing Dubai government office building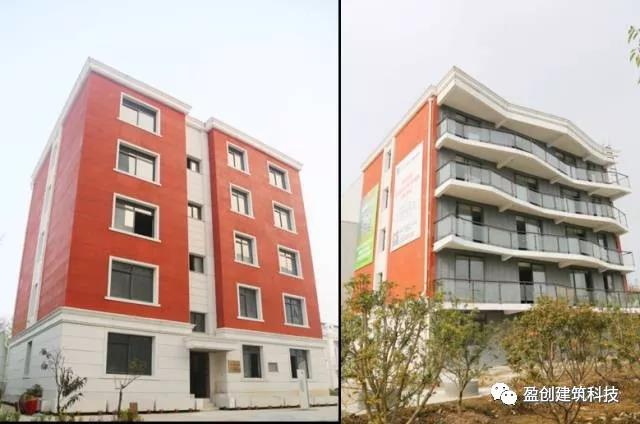 Yingchuang 3D printing 6-storey project-5 floors above ground and 1 underground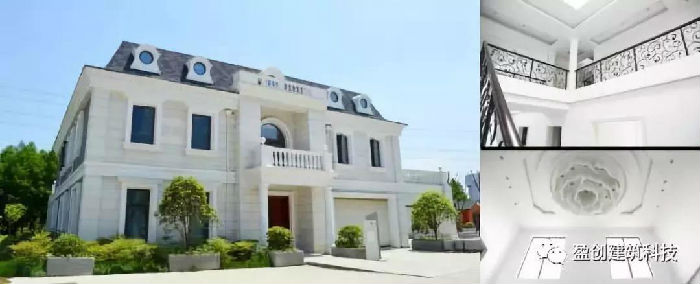 Yingchuang 3D printing 1100 ㎡ luxury villa project-interior and exterior integrated printing

Yingchuang 3D Printing Chinese Classical Courtyard Project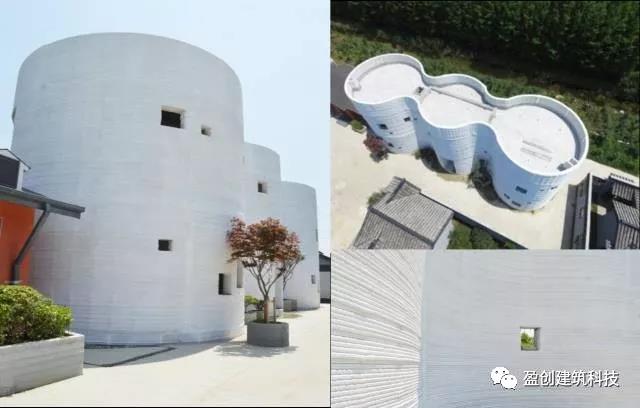 Yingchuang 3D print profiled construction
Yingchuang 3D Printing APEC Summit-Lianxi Bieguan Wall
Yingchuang Construction Technology (Shanghai) Co., Ltd.
Company official website: www.winsun3d.com Company email address: yhbm@yhbm.com Tel: 021-59221117 0512-62995535 to 0 Shanghai factory address: No.789 Xinjin Road, Qingpu District, Shanghai Address of Suzhou factory: No.1 Jingu Road, Suzhou Industrial Park, Jiangsu Province